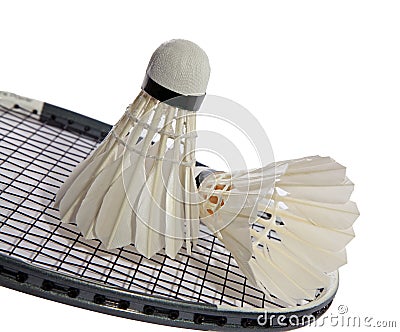 Choosing a badminton racquet is all about personal preference. What works for one player doesn't always work for another player, and this is particularly true if you're dealing with different skill levels. The range of badminton racket brands can go on and on however there are the best that many seasoned and even novice players are aware of and then there are a few that are little known treasures found at a good price.
Heavier rackets are mostly preferred by players who have much stronger wrists and can therefore make use of the weight of the racket to extract more power from it. So unless you are in this category, I would suggest you purchase one that is not too heavy.
The balance point of the racket is measured from the handle towards the shaft. It is the point where the racket will balance on your finger. High balance points give rackets a heavier feel for power and lower balance points afford a lighter feel for control.
These are all things you should look into and read as you start to make you decision on which is the best racket for you.
Visit http://silverskysports.com and find quality sports products.